Alex Woolf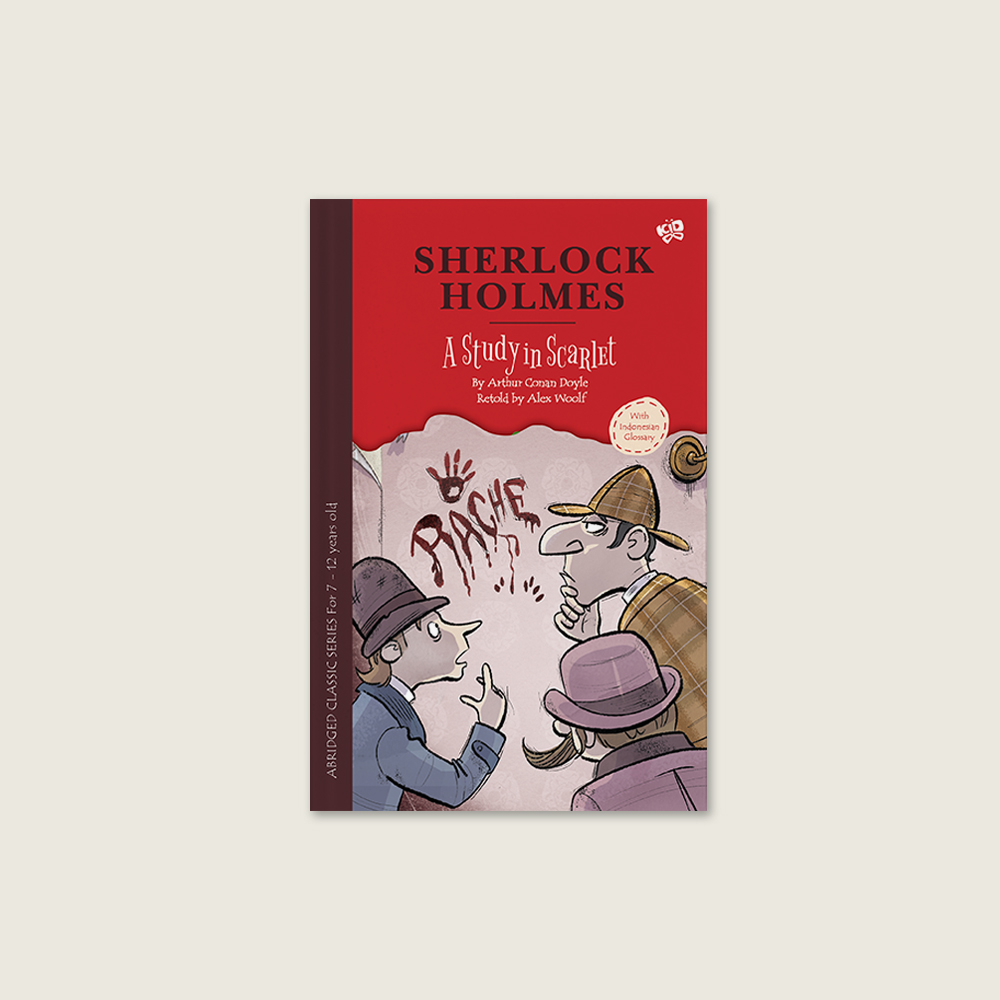 Join world-famous detective Sherlock Holmes and his ever-loyal sidekick Dr. Watson as they embark on a daring adventure.
A wealthy man has been murdered in the strangest circumstances. A woman's wedding ring has been found with the body and the word "RACHE" has been scrawled in red on a nearby wall. Is this mystery too baffling for even the brilliant Sherlock Holmes?
This exciting tale of Sherlock Holmes by Sir Arthur Conan Doyle has been retold and adapted with new illustrations, making it perfect for younger readers.