Alex Woolf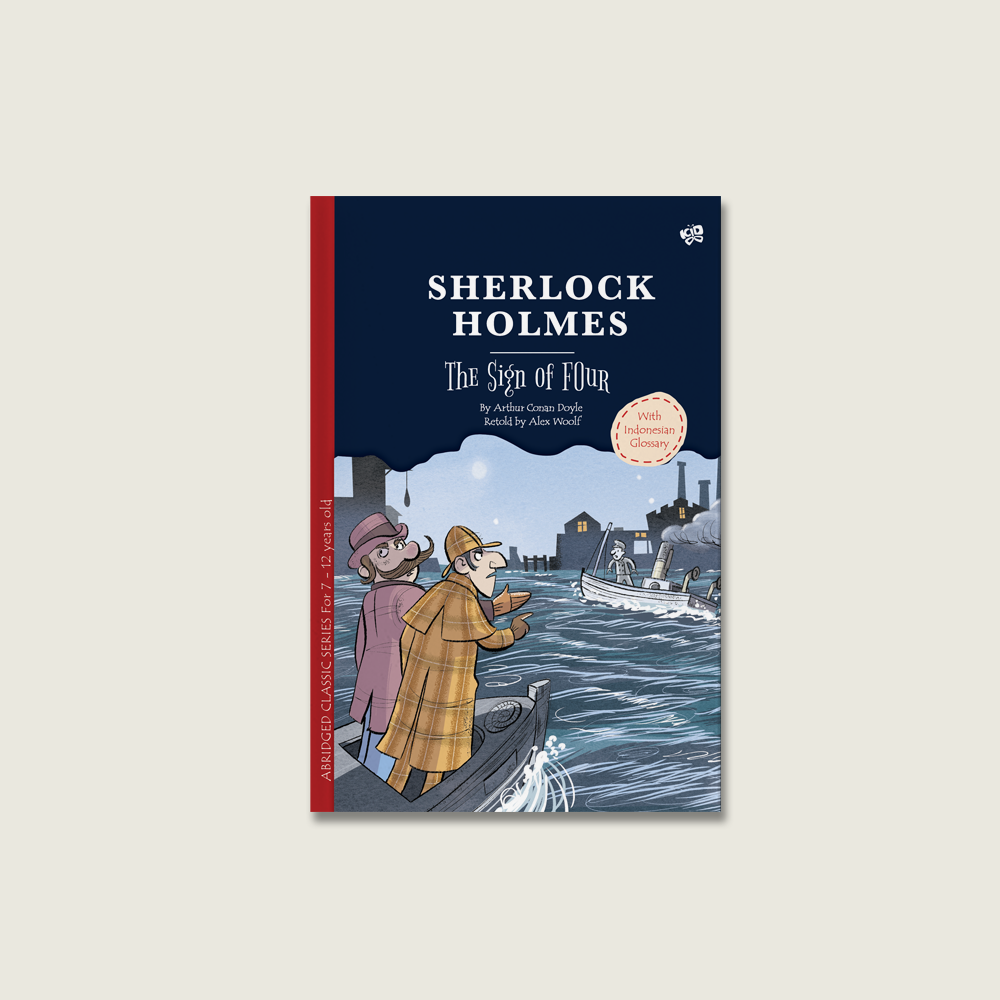 Part of the
Alex Woolf
series:
Abridged Classic Series Sherlock Holmes: The Sign of Four
Join world-famous detective Sherlock Holmes and his ever-loyal sidekick Dr. Watson as they embark on a daring adventure.
Captain Arthur Morstan has vanished. Where is he, and does his disappearance have anything to do with the six pearls sent to his daughter Mary? Our crime-fighting sleuth decides to investigate.